We are Laurie (mother of Sacha, Viggo and Manu) and Jozien (mother of Philou and James) and we want to contribute to a healthy and carefree life for parents and their Mini in the first 1000 days.

We founded Vini Mini, because during our own exploration we found out that we were missing some elements in these 1000 days. We want to offer mothers (and of course fathers) this so that you can enjoy this magical time.
Laurie's son Viggo has a severe egg allergy; and was also developing an allergy to peanuts and tree nuts. Thanks to the early and frequent feeding of peanuts and nuts, we prevented him from becoming allergic!
The whole process of giving allergens is for many parents a scary, complicated and time consuming process. Laurie knows all about this and thought there should be another way. Jozien was working at a baby food manufacturer at the time and knew for sure that this could be done differently. We've known each other for 20 years and wanted to tackle this together.

With Vini Mini we want to help parents by providing an easy, healthy and safe way to feed allergens to their Mini.
Advisory Board
We are proud that our Advisory Board helps us achieve our mission. Ruurd van Elburg, Professor of Early Life Nutrition at the Amsterdam University Medical Center, is a former pediatrician and chairman of our Advisory Board. Suze Linders has years of experience as interim director of operations within various types of healthcare organizations, including hospitals. For several years now, she has also been using her knowledge and experience to help start-up companies that develop healthcare innovations to grow. Patricia Ploeger is a child nutrition expert, dietician and mother. She has worked at the Nutrition Center where she guided consumers and professionals in the field of healthy nutrition and food allergies. Petra Vossenberg has a biotechnological background and her PhD research has worked as a process technologist, both as a researcher of new process technologies and as a process developer of processes for new products.
prof. dr. Ruurd van Elburg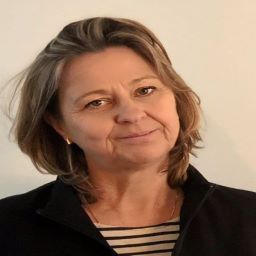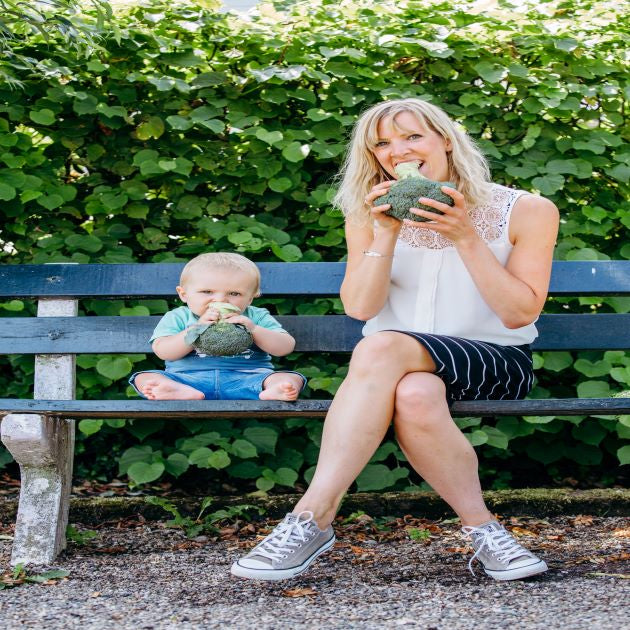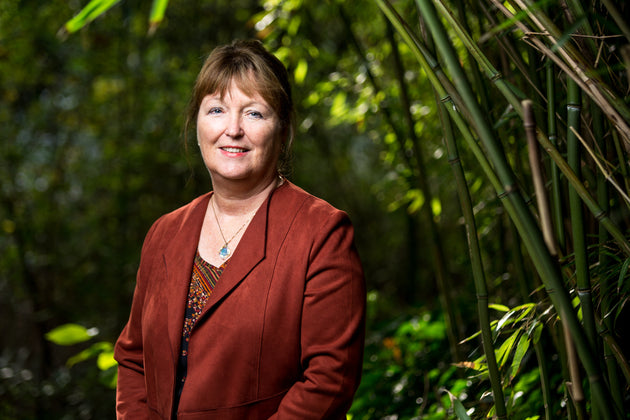 Dr. Berber Vlieg-Boerstra